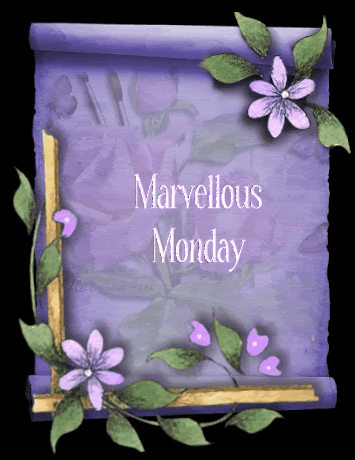 Well here it is Monday, after a long weekend, and being so busy it is time to take it easy today, but, my house looks like a tornado hit it, and I have so much to do I will not get much rest today. Chuck my dear husband, bought a weed eater Friday, and when using it, it caught fire so he has to take it back today and see about getting another one in its place, so that will break up our day too. Maybe we will eat a bite out today too, I do like eating out, but not sure if we will or not, have to check with the boss.
We had a wonderful day in church yesterday, the preaching was so good, and we are getting to know the folks there, we have a fun mixed SS class, and I am enjoying that, being with my honey is so rare, either he is teaching or I am, so enjoying our time together for now.
We have been praying about joining this church, he really preaches the word, the music is right from the hymnals, the fellowship is so good, and we have gotten to meet some new folks, and even reunite with some we knew. So after much prayer and seeking God's will for our life at this time, We joined First Avenue Baptist Church in Hillard Florida yesterday. I feel better being a member again, and having our own church to worship in, we have been trying so many, and just never felt led to join any of them, but this one is home, we felt like we had come home right off, but wanted to make sure this was where God wanted us, we always want to be in his will, and where he wants us to serve, so I am a happy camper now.
So I hope your weekend was as blessed as mine, and that your Monday will be just Marvellous..