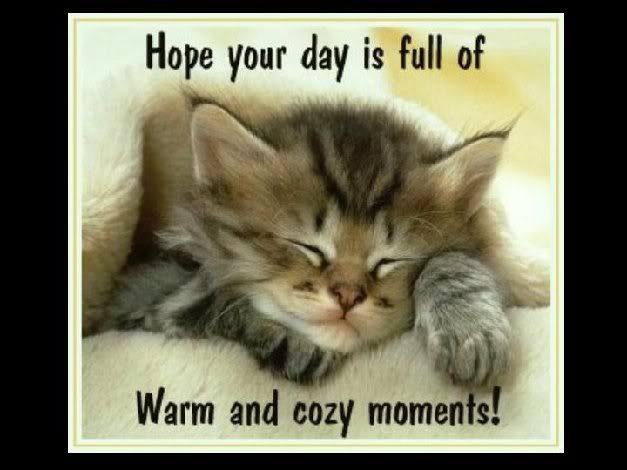 Waving at you after a very uneventful day...It has been a very restful and peaceful day, I love those kind.
It seemed everything I went to went smooth and easy, yeahhhhhhhhhh!! I am feeling some better, and my leg is not paining me as it was.
I did get quite a bit accomplished today too, I cleaned and scoured the bathroom good today, washing all the little throw rugs, mats and covers. So it is all sparkling and smells good.
I vacuumed and cleaned the living room too, way too much dust to be breathing in, lol then I got some more eggs, the chickens are laying good now, and I am so happy they are, been a while since we got them and I was fearful that the episode at first would harm them in some way, but all seems good, and they are very fat and happy hens now.
I used Sandra's pizza recipe and my dear hubby made a home made Pizza for supper, it was real good, and he did a superb job on it, thanks Sandra for that easy and good recipe.
I am really looking forward to church tomorrow, it seems a long time since Wednesday, but same as every week, perhaps it is because I have been under the weather, and now feeling better. All of you who have been praying for me,. thank you, it has helped so much. God bless you and have wonderful Lord's day.
Lots of Hugs, Barbara

♥