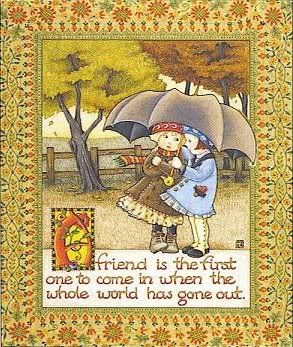 FRIENDLY FRIDAY
We have a friend that sticketh closer than a brother, his name is Jesus, he is our master, he is our friend, he is our King, he is our Saviour. Let us all walk in his image, let us be like Jesus in every way, I hope you are friendly to those around you, and that today you will send some one a little word encouragement, send a card and let them know you care about them, and that you are praying for them, or if they are close, call them, or better yet stop by and give them a hug in person. There is nothing more encouraging than to know your friends are praying for you. Love each of you, and have a marvellous Friendly Friday.
James 2:23 And the scripture was fulfilled which saith, Abraham believed God, and it was imputed unto him for righteousness: and he was called the Friend of God.
Can this be said of us?