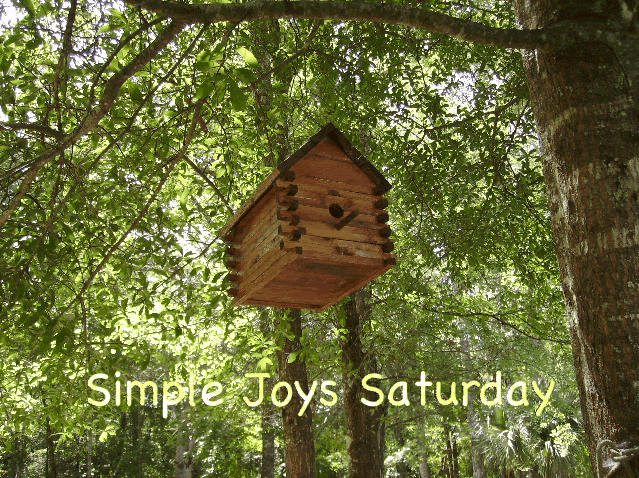 Just living the Simple Life, in the Country and deep woods of Georgia, I am following after Jan at
A Tapestry of Life, I love her blog, and you will too, always such interesting photos of life, the simple life she displays. So on this Simple Joys Saturday I am going to share with you some of my photos, of the simple life.
I find the simple things in life are best, I get more enjoyment from watching the sun set, than if I were at a fancy expensive museum. I love to watch the tide roll in, and see the big ships way out far. To me having a laid back simple life glorifies our lord, I do not think he intended us to be so hyper and uptight. I feel it causes many of our health problems. If we just trust in him, and just take one day at a time, we can see such glory in his creations. So like the old Clique "Stop and Smell the roses".
I truly have learned to do this, after many hurried moments, frustrations, falls and accidents, I have learned to slow down, to look around me, and to enjoy the simple things in life. To take one day at a time, and really enjoy it as I live it. Here some of my photos of living the simple and good life.
Here are the Sea Gulls off St Simon Island, just laid back sunning themself, we could learn much from the wild life around us. Oh yes this is my way of living simply and loving every minute of it. Be blessed and live simply, looking to God for your needs, and thanking him when he meets them.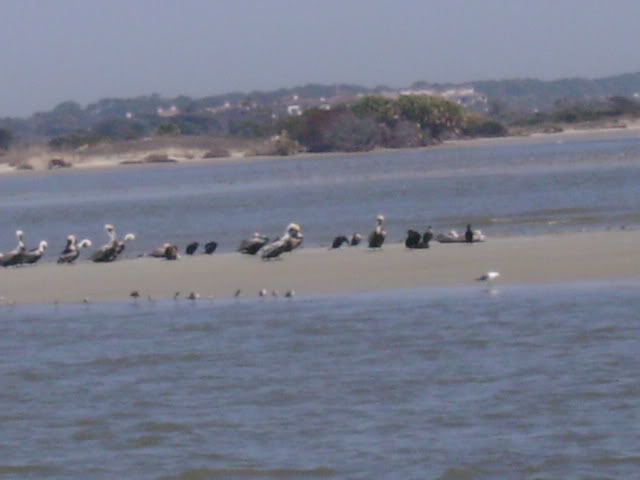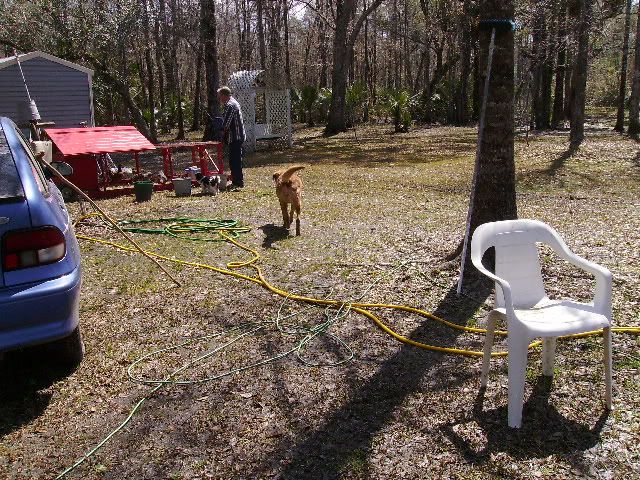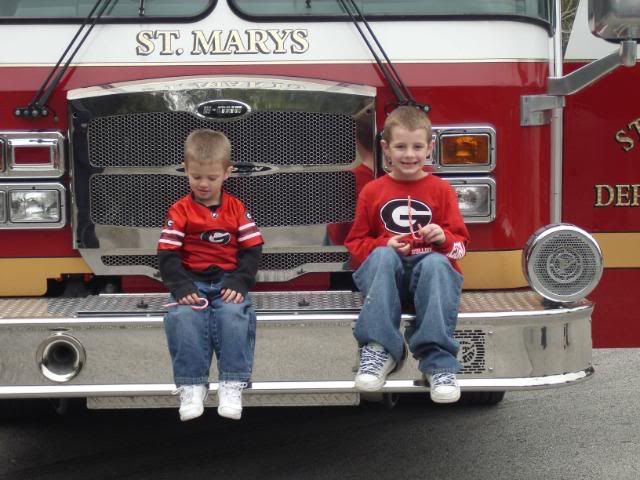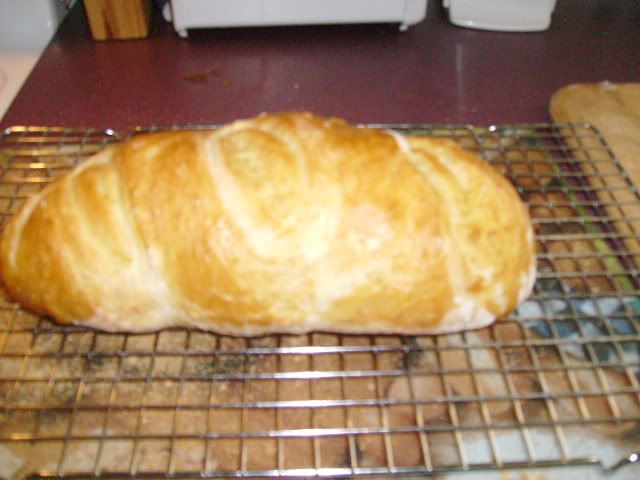 Lots of Hugs and Blessings, Barbara