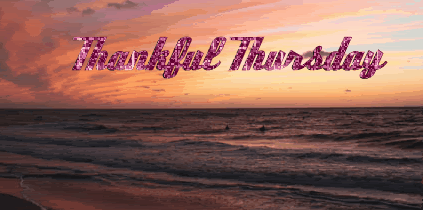 So what are you thankful for today? It could be your children, or your health or a number of things, you know it does not have to be something real big and important for us to thank God for. It is being humble of heart, and thanking him for all the many little things he does for us each day, that we take for granted;
like breathing, or blinking, or clearing our throat, think about it, if we could not breath, wow how scary that can be. I have asthma and at times I do loose my breath, I do not have a severe case where I need treatment every time, but some times I have had breathing treatments, my point is any time you cannot breathe good it scares you.
Or blinking how many times a day do you think our eyes blink? I am sure there is someone that has recorded that, my self I do not have a clue, I know how important it is though, if we do not blink, our eyes dry out, and becomes very sore and irritated, so how many times a day do you think you clear your throat, it is automatic and seems to be just a reflex. But it is God that created all these little helps, and it is he that keeps us going from day to day, and today that is what I am focusing on, thanking my Father in heaven for creating me the way he did, and taking care of all these parts that work so well daily, yes he sure is a loving Father and I sure appreciate all he does for me.
Thank you Lord, thank you, thank you, thank you, I could never put into words all he means to me. I would like to thank all my friends that comment daily too, what would our blogs be if no one commented? Just a Diary I suppose, so I love the posts, just keep them coming, I look at and read each one, then pray for you as I go on to the next, God bless you dear ones today, and every day, and may our focus be on how thankful to God each of are. have a very blessed day, and may God bless you abundantly for your faithfulness to him.
Colossians 3:17 "And whatsoever ye do in word or deed, do all in the name of the Lord Jesus, giving thanks to God and the Father by him.
Lots of hugs,