Happy November 2010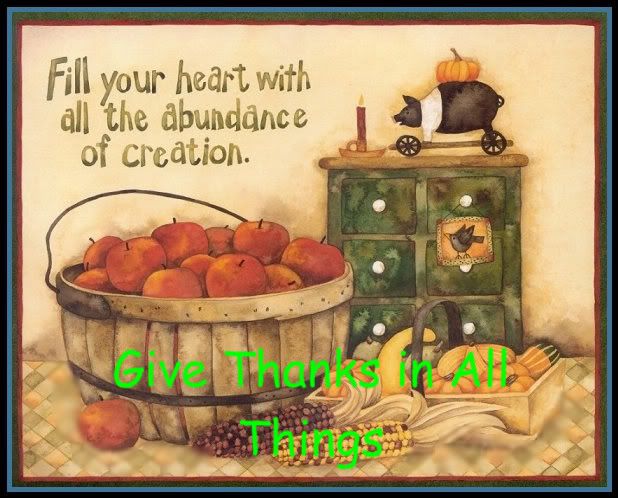 Here are some interesting facts for the different years in November. Hope you have a wonderful and Thankful November.
November is the 11th month of the year.
It has 30 days.
It is derived from the Latin word 'Novembris' which means ninth.
It was the ninth month of the Roman calendar.
BIRTHSTONE: Topaz
FLOWER: Chrysanthemum
SYMBOLIZES: Fidelity
Some Interesting Things About November
President Polk and President Harding were both born on November 2nd, but 70 years apart!
The Saxons called November – "Blood Month", because they sacrificed many animals to their gods in that month so legends say
The one an only Winston Churchill, Prime Minster of England was born November 30.1874.
World War I ended on the 11th day of the 11th month (November) at 11PM, in 1918
The dictator Francisco Franco died November 20, 1975
The infamous Berlin Wall began to come down on November 9, 1989
The first women police officers began working in Britain on November 27th, 1914
On November 5th 1935, Parker Brothers introduced the game Monopoly to the world
November 5th, 1959 the National Football league was formed with 8 teams: the Houston Oilers, New York
Titans, Buffalo Bills, Boston Patriots, Los Angeles Chargers, Dallas Texans, Oakland Raiders, and Denver Broncos
On November 13th 1952 the first press-on fingernails were sold
November 17th is National Take A Hike Day
On November 22nd, 1957 Simon & Garfunkel performed on the "American Bandstand" Show as "Tom & Jerry". Bet ya never knew that one?
November 18th, 1963 Bell Telephone Company introduced to the public the push button phone
I hope you enjoyed this little bit of data, and one thing I want to remember this is November, month of Thanks Giving, may we really spend some time thanking our Father for all he has blessed our life with, from this first day of November until the very last day, may we be in a thankful Spirit the whole month.
Below I have given several Psalms with thanksgiving, may this get you into the mood of giving thanks, lots of love and hugs.
Ps 26:7 That I may publish with the voice of thanksgiving, and tell of all thy wondrous works.
Ps 50:14 Offer unto God thanksgiving; and pay thy vows unto the most High:
Ps 69:30 I will praise the name of God with a song, and will magnify him with thanksgiving.
Ps 95:2 Let us come before his presence with thanksgiving, and make a joyful noise unto him with psalms.
Ps 100:4 Enter into his gates with thanksgiving, and into his courts with praise: be thankful unto him, and bless his name.
Ps 107:22 And let them sacrifice the sacrifices of thanksgiving, and declare his works with rejoicing.
Ps 116:17 I will offer to thee the sacrifice of thanksgiving, and will call upon the name of the LORD.