Trusting Tuesday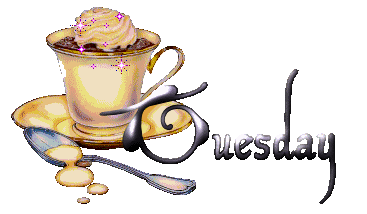 Every successful person has a painful story.
Every painful story has a successful ending.
Accept the pain and get ready for success.
2 Samuel 22:3

"
The God of my rock; in him will I

trust

: he is my shield,

and

the horn of my salvation, my high tower,

and

my refuge, my saviour; thou savest me from violence.
Psalm 9:10

"
And

they that know thy name will put their

trust

in thee: for thou, LORD, hast not forsaken them that seek thee."
Psalm 25:20
"
O keep my soul,

and

deliver me: let me not be ashamed; for I put my

trust

in thee."
There are over 74 verses that have trust in them, and many others that have trusted, trusting, in them, God put a great deal of importance in trusting him, I know now,
and it has not always been so, but, as you mature as a Christian, God shows you
things, and you learn and grow in his grace, I have learned through the years to
trust the lord with my life, ever part of my life, not just some areas, but all areas.
Once I learned that he is so much more capable to care for me than I am, then I
did not have trouble placing my trust in God.
He is such an awesome father, he loves me so very much, he cares for me just
like I was an only child, you have heard that song and I just love it. It is true too.
This has been some busy times, and I have been on the go so much, and had
very little time to devote to my blog, but I do hope it will change, and I can get
back to writing often, and sharing my experiences with all of you.
May we all put Christ first in our life, and let him lead our walk daily, and always
tell some one we pass by, about what Jesus did for us. God bless you my friends
this wonderful day in August, and may the end of August bring many blessings.