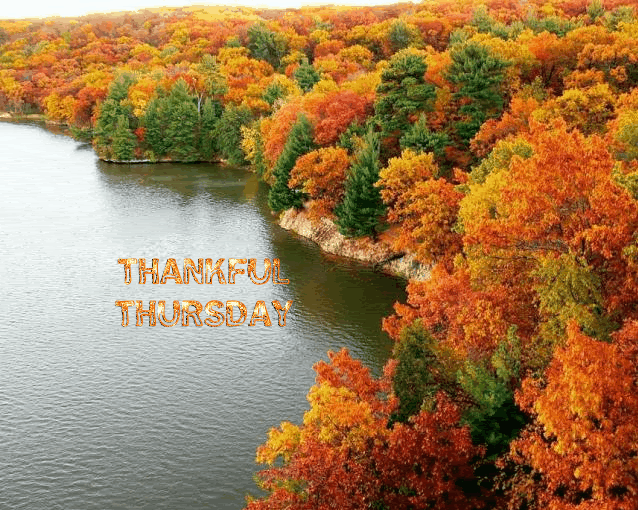 My my the weeks are flying by, in a few days it will be November already. We had another wonderful evening at church, 2 got saved yesterday at the school, and 2 got saved after church Tuesday evening, God is moving, and I love it. It is terribly hard for me sitting for over 2 hours nightly, just a long time for me sitting in that position, even though I have pillows on the floor to lift my leg, it is still very tiring on me, but God is so great, and touching lives like he is doing, it just amazes me how he works.
I am so thankful for his work in my life, and in our church, and just for saving my soul, if I never had another blessing from him, I already have had way more than I ever deserved. Thank you Father for all your blessings on me. God is so good.
Tell me what has he blessed you with?
Health?
Wealth?
Good Family?
Salvation?
You breathing?
Praise him, give him honor and post what he does for you daily. Post what you are thankful for.
(A little Tasty Treat too)
1 pkg. (2-layer size) white cake mix
1 cup boiling water
1 pkg. (3 oz) JELL-O Gelatin, any flavor to go with holiday
(orange-Halloween, red-Valentines Day, Green for Christmas.
1 tub (8 oz) COOL WHIP Whipped Topping, thawed
food coloring to go with holiday (optional)
Suggested decorations: colored sugar, colored sprinkles, crushed
candy canes and/or JET-PUFFED HOLIDAY MALLOWS Marshmallows
PREPARE cake batter and bake as directed for cupcakes. Cool in pans
10 min. Pierce tops with fork.
STIR boiling water into gelatin mix 2 min. until completely
dissolved; spoon over cupcakes. Refrigerate 30 min. Remove from pans.
TINT COOL WHIP with food coloring. Frost and decorate cupcakes.
How to Easily Poke Holes in Cupcakes
Use a meat fork to make the holes in the cupcakes to fill with the dissolved gelatin.
Whether made ahead or leftover, desserts prepared or garnished with
COOL WHIP Whipped Topping should be covered and stored in the refrigerator.