Marvellous Monday
Well good morning my friends, I hope and pray you had a great Sonday, and the lord truly blessed.

We left here yesterday about 8:15 arrived at our destination about 9:40,. just in time right, amen. God is good, his hand of protection was upon us, and we had a good sweet time of fellowship together going.
The folks came in and we had a prelude to SS, very nice and refreshing, a man give a short devotion, then we said pledges to the Christian flag, American Flag, then the Bible and to Christ, then he dismissed us to our classes. It was nice, and different.
We had a good SS teacher too, very informed and taught with much excitement, and enthusiasm, we truly enjoyed it.
I want to thank you for your prayers, God seen fit to answer them, and give a blessed time. Chuck preached with much boldness and power, and it was very good, then a few of them took us out to lunch, we had good food, sweet fellowship, and a time of getting to know these dear folks at this church, they truly are a blessing to us.
Some wanted us to come home with them to rest, but we had made prior arrangements to go over to friends for the afternoon. We had a very good time there, we had not seen them lately, and as always we laughed much, and cried some, and just had a sweet time of fellowship with our dear friends.

The evening service was good, and Chuck preached, then presented his Soul Winning Ministry to them also, the deacon will give the Pastor the info Chuck gave him. We did not see any one saved, but I know they were blessed, and are a good group of believers, We got home about 10:45, we stopped on our way home and had a bite to eat, we were going to stop by the grocery store for a few things, but was tired out, and just wanted to get home.

We slept good last night, almost immediately when my head hit that pillow I was gone..I feel freshed and good this morning, and say, this is the day the lord hath made, let us rejoice and be glad in it.
No mater what today brings, let us rejoice and be glad, the true side of a Christian shows when there are shadows on his way, or a trial comes into his life, may we pass these, and may our lord say, well done my child.
Now have a marvellous Monday, and rejoice in him, for he is worthy.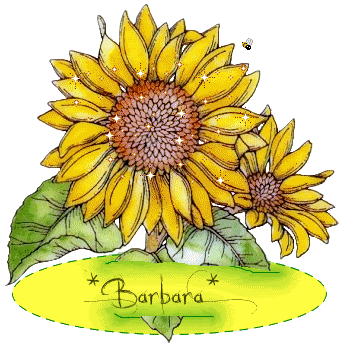 God Be with You